State of the art new asphalt plant near Bristol:
Wainwright has opened a new £9 million asphalt plant in Avonmouth, Bristol, to extend its reach across the South West.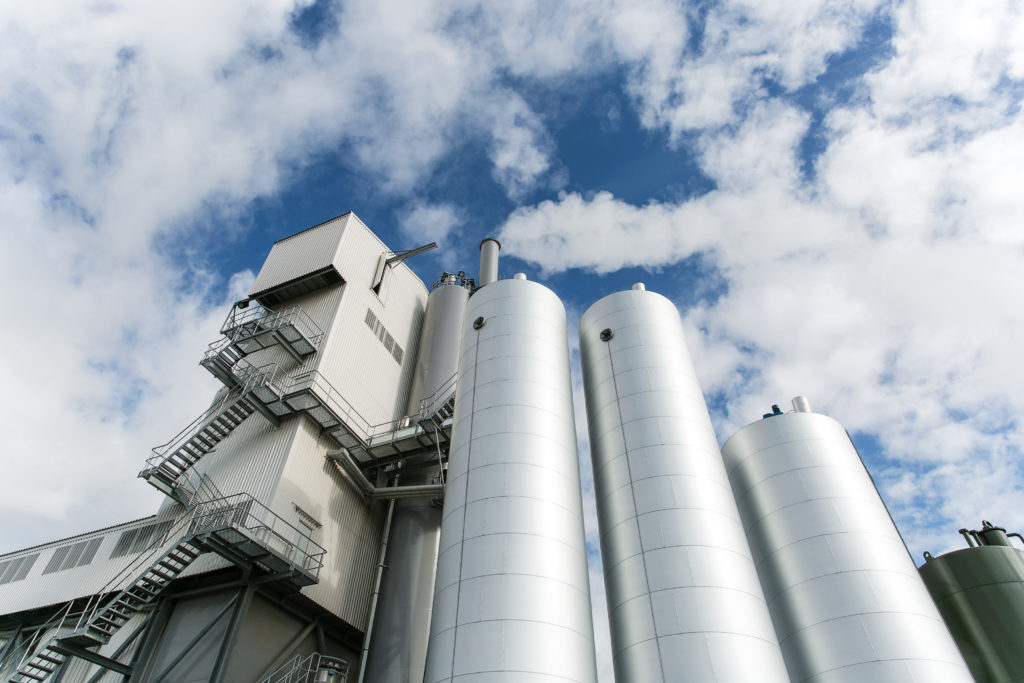 Construction of the 4.5 acre site was completed earlier this year and the plant will have the capacity to produce 240 tonnes of asphalt per hour when fully commissioned.
The asphalt plant is one of the most advanced in the country and features a range of environmental and technological benefits.
These include the use of natural gas in the burner, reducing the amount of CO2 produced, and an integrated recycling facility which allows the input of two different grades of RAP (recycled asphalt planings) into the asphalt mix.
The site also benefits from solar PV panels, reducing grid electricity consumption by up to 30 per cent during peak production and up to 100 per cent at low energy demand. It features LED lighting to reduce power consumption and rainwater harvesting is used for site and equipment cleaning.
In total it is estimated that the sustainability features at the plant will save more than 200,000 tonnes of CO2 emissions each year.
Peter Barkwill, chief executive at Wainwright, said: "The new facility is a bold move for our 125-year-old quarrying company and we believe now is the right time to invest and build on our reputation for quality, service and efficiency.
"The site is ideally located within one mile of the South West motorway network giving us access to a range of additional markets throughout the region. Our new plant is by far the largest single investment the company has made and we are particularly pleased with the sustainable aspects of its design, which dovetail with its location on the edge of Bristol − which was the first UK city to achieve European Green Capital status."